West Papua, Pacific

The West Papuan territorial conflict stems from Indonesia's incorporation of the territory in its post-colonial era. West Papuans refute the 1969 'Act of Free Choice' that proclaimed West Papua as Indonesian territory. West Papuan grievances with Indonesian rule, including human rights abuses, militarisation and frustrations about self-determination, have attracted increasing international attention and concern. A rising Indonesia is gaining influence throughout the region, countering support for West Papuan independence aims, and Melanesian Spearhead Group (MSG) members (Papua New Guinea, Fiji, Solomon Islands, Vanuatu and New Caledonia's Kanaks) have become divided over West Papua. Recent clashes between West Papuans and security forces and the emergence of the United Liberation Movement for West Papua (ULMWP) have further accelerated tensions. Since the Indonesian takeover of West Papua in the 1960s, an estimated 100,000 to 500,000 West Papuans have been killed.
Where: West Papua/Western New Guinea
Population: 760, 422
Casualties: Over 500,000 indigenous West Papuans killed since the 1960s
Goal: Independence from Indonesia, seeking self-determination for the people of West Papua
West Papua National Liberation Army (TPNPB)
A separatist group operating out of West Papua. The group frequently organises attacks against Indonesian security forces within Papua. The group aims to unite West Papuans, both inside and outside West Papua.
Organisasi Papua Merdeka (OPM), or Free Papua Movement
KNPB (National Committee for West Papua)
Melanesian Spearhead Group (MSG)
The Indonesian Government
International Community
United Nations
Papua New Guinea Government
European Nations
Australia
The great power competition that has emerged between the United States and China over the Indo-Pacific has seen Australia and Indonesia enhance political linkages to
Read More »
ASEAN
West Papua, a Melanesian nation bordering the island of Papua New Guinea in the Pacific, has struggled for decades to exercise its right to self-determination
Read More »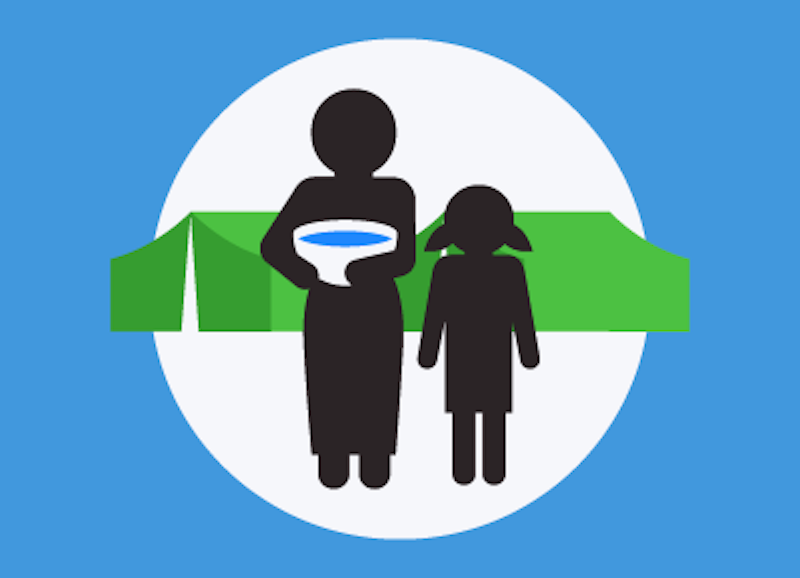 climate change
Gender dynamics play a significant role in crises across the globe, from armed conflicts to climate change. However, according to a new UN report entitled
Read More »
Latest posts by The Organization for World Peace
(see all)