Colombia, South America

From its founding, Colombia inherited two features that catalysed violence: profound inequality in land access and political fragmentation". The civil war between the Colombian government and the Revolutionary Armed Forces of Colombia (FARC) has been ongoing since 1964, when the rebel group was founded. Rural farmers and land workers with a Marxist vision banded together to fight for radical land redistribution. The conflict peaked in the 1990s and early 2000s after several failed peace agreements. However, a peace deal was negotiated in 2016 between the sides, with the hopes of ending the 50-year armed conflict. Though the 2016 peace agreement went into effect, the FARC have since rearmed and reignited the conflict, accusing the Colombian government of noncompliance. It is the oldest ongoing armed conflict in the hemisphere.
8.1 million

People displaced
Where: Colombia 
Population: 51 million (2020)
Disappearances: More than 150,000 (2019)
Extrajudicial Killings: Extra Judicial Killings 6,400 (2021), as many as 10,000 (2018)
Homicide Rate (per 100,000 people): 25.4 (2019)
The Colombian Government
The Revolutionary Armed Forces of Colombia (FARC)
The National Liberation Army (ELN)
The United Nations
The United States
Special Jurisdiction for Peace (JEP)
The Colombian Government
For decades, it has been embroiled in conflict with internal rebel groups. With the help of the United States, it has poured billions of dollars into security forces through Plan Colombia. The conflict has also severely harmed their relationship with Venezuela, who they have accused of harboring and strengthening guerrillas.
The Revolutionary Armed Forces of Colombia (FARC)
The National Liberation Army (ELN)
The United Nations
The United States
Special Jurisdiction for Peace (JEP)
Classification: Localized Insurgency
Similar Humanitarian Crises:
asylum seekers
Eritrea is an African country occupying a strategically important area in the Horn of Africa, bordered by Sudan, Ethiopia, and Djibouti. The nation gained independence
Read More »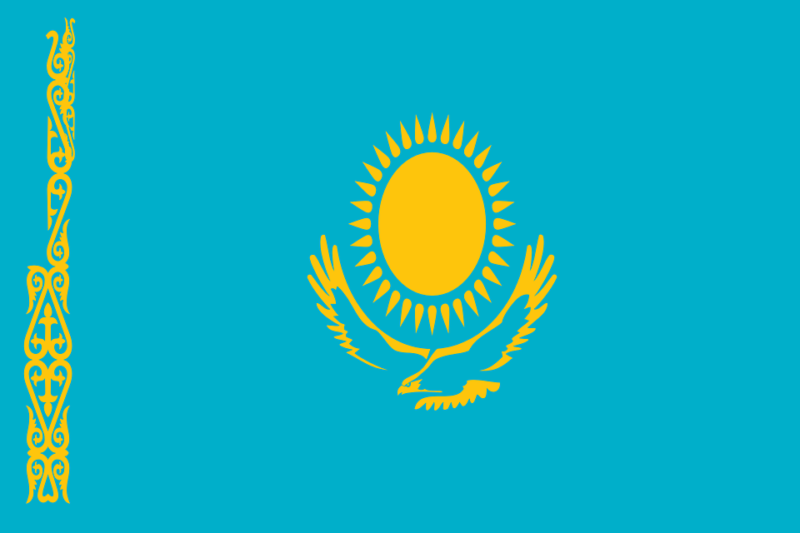 Early elections for the Majilis (the lower house of parliament) and the Maslikhats (the local legislative body) were conducted in Kazakhstan on March 19, 2023,
Read More »
When Chinese leader Xi Jinping warned during a speech in 2014  that "we all need to work together to avoid the Thucydides Trap", many wondered
Read More »
Latest posts by The Organization for World Peace
(see all)